About
Starter Pack offers a economical solution to kick-start immediately with minimal headache on system planning and setting up.
M4 is a growable system for full advance & innovative features.
Cancelled Jobs Listing
Expiring Orders Listing
Missed Service Listing
Service Backlogs
Unbilled Job Listing
Cancelled Job Notification
Daily Job Closing
Service Reminders
Weekly Renewals Due
Weekly User Activity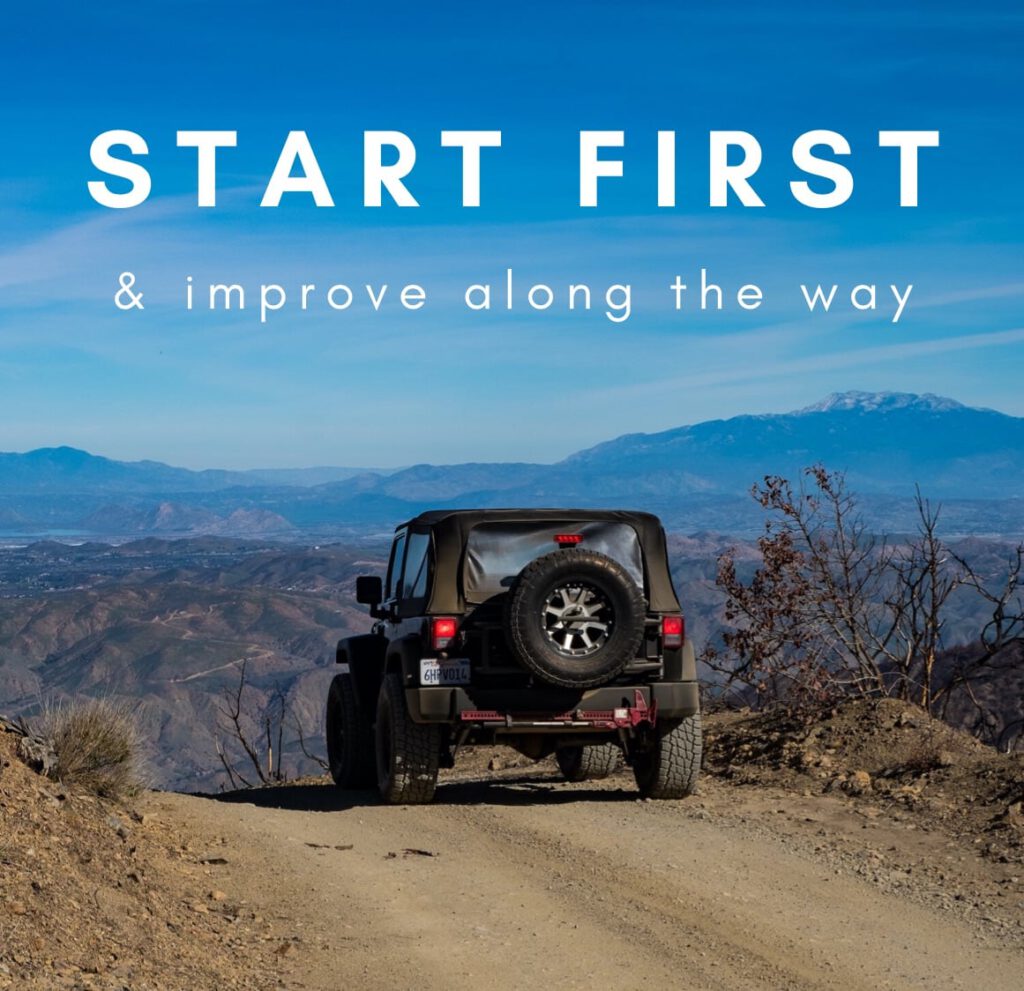 During setup, we will guide you with a few key steps to setup the database before using.
Categories for Sales Orders
Items (equipments, consumables, chemicals, etc).
Company Setup – address, emails, letterhead
Work Natures
Then you will go through an online training session to immediately start setting up users, adding customers, orders and scheduling for jobs.
You can decide to use M4 mobile app to complete the job or manually completing it for a start.
After going through the training, you will be provided with user guide, online videos and help-desk access.
If you study people who succeed, you will see that most of them follow systems, not goals.
---
Scott Adams