SUCCESSFUL BUSINESS BEGINS HERE
TOOLS TO OPTIMISE
YOUR TEAM & BUILD BRAND
Equip your team with the right tools for them to be productive and unleash their potential.
Implement SOPs, standardised and ensure quality is consistently delivered to your customers.
No more fire-fighting, everyone knows what they need to do
and customers are well-informed
Access anywhere, with any devices with simple to follow steps to run your operations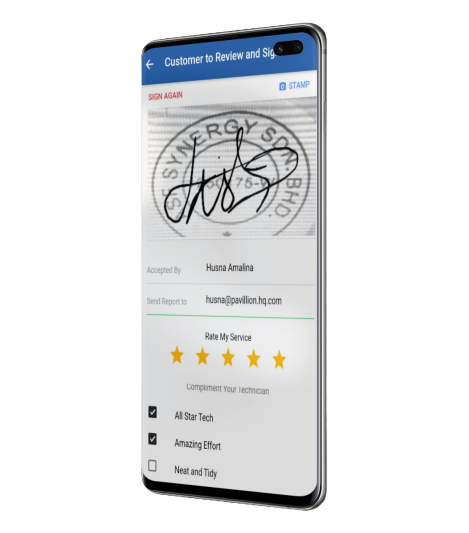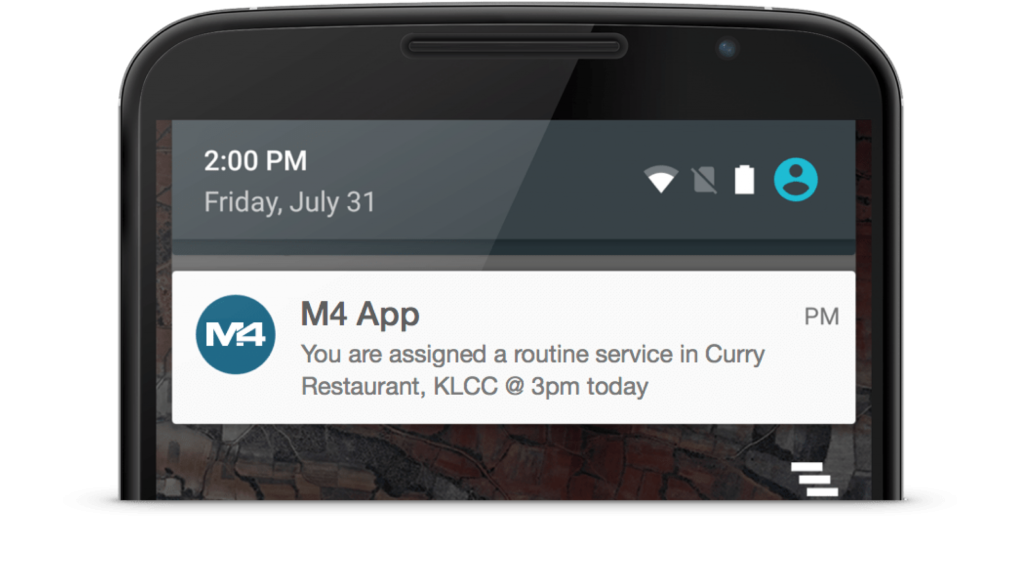 When you make a schedule change to an employee's current workday they will receive a notification on their phone within a minute of you making the change.
They'll get a notification in the field if they have a new, rescheduled, or cancelled visit that day.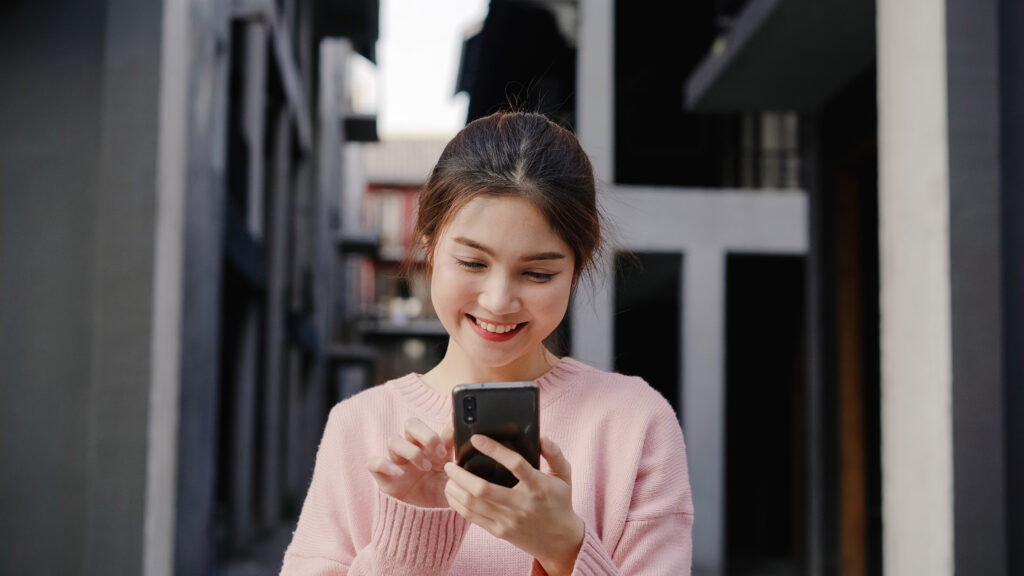 Quickly monitor the operations with dashboard, easy to read email reports and PDF reports
More quotations confirmed per day, more jobs completed with less travel time and billing sent on time.
ALL THE FEATURES
ALL THE SUPPORT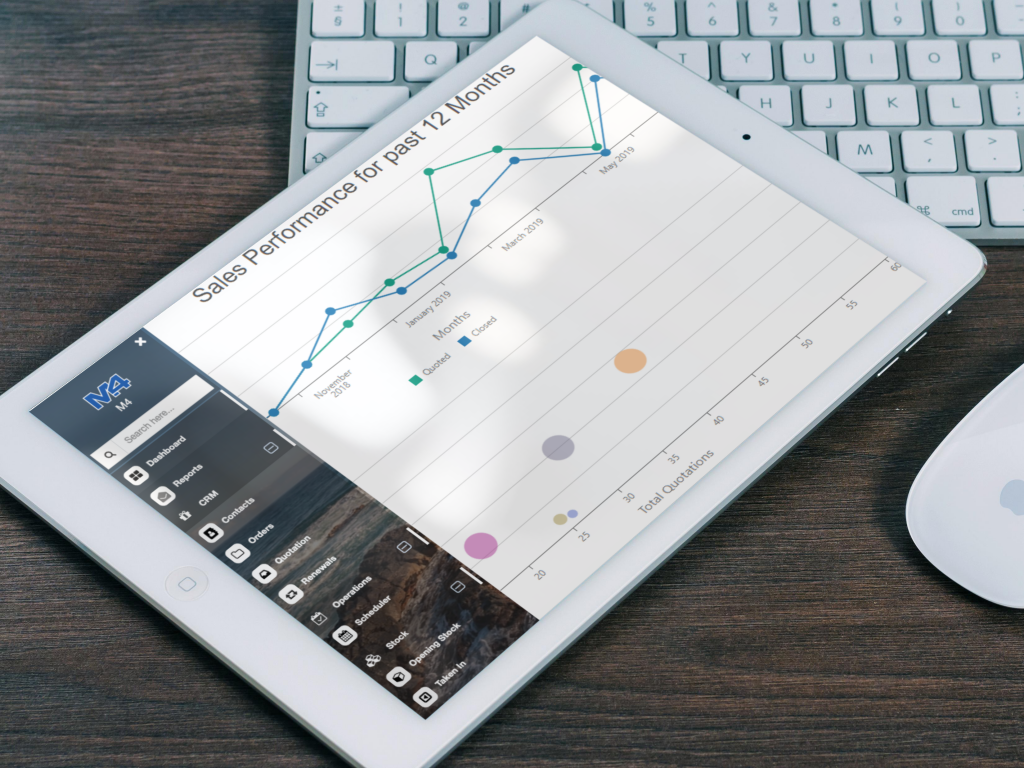 Faster to Live with our PCO templates
Most frequent questions and answers