INTEGRATED JOB SCHEDULING SOFTWARE THAT RUNS YOUR BUSINESS
The most challenging part of a successful business is how you manage the team & schedules.   
Gain full control of your business by improving your work efficiency with a professional scheduling system. Bring out the best in your business with M4 scheduling & dispatching feature. 
When you make a schedule change to an employee's current workday they will receive a notification on their phone within a minute of you making the change.
They'll get a notification in the field if they have a new, rescheduled, or cancelled visit that day.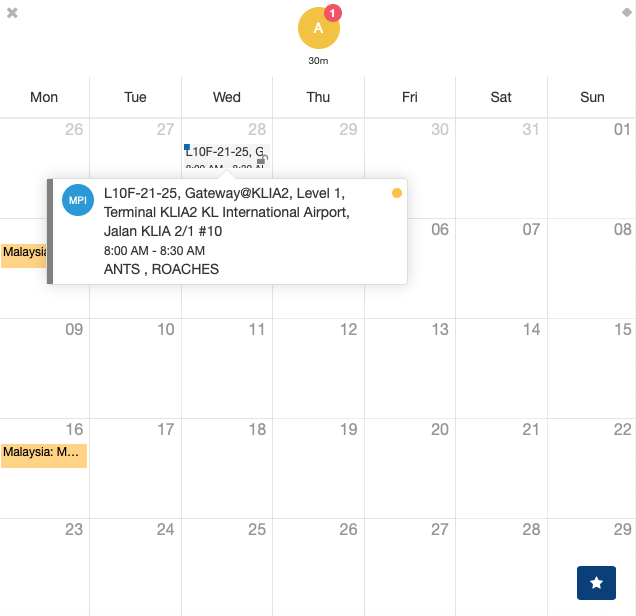 Create a job, choose a client, and assign it to your team with only a few clicks. Scheduling in M4 gives you the flexibility you need to add new jobs, close jobs, and complete jobs—faster.
To-do (Yellow): Schedule jobs that need to be done as one-off visits or recurring contracts.
Closing (Blue): Jobs that have been completed but need confirmation signature from customers.
Done W/O (Blue): Jobs or contracts that have been completed or performed
 Cancelled (Gray): Jobs or contracts that may have been cancelled after being scheduled.
You can also sort your calendar items by status—such as to-do, overdue, in-progress, or completed—so that you don't miss any tasks on your to-do list.
M4's multiple calendar views are ideal for dispatching your team efficiently. Choose from five different views when managing your team's schedule, to get a clear visual of availability for multiple team members to avoid overbooking, underbooking — or the dreaded double booking.
Month, Week and day view: provides a great overview of all your jobs and assigned employees.
Grid view: allows you to quickly move visits between assigned employees and times.
Map view: shows you who is working where, and allows for daily routing.
List view: provides an overview of your tasks for multiple months on a simple scrolling list.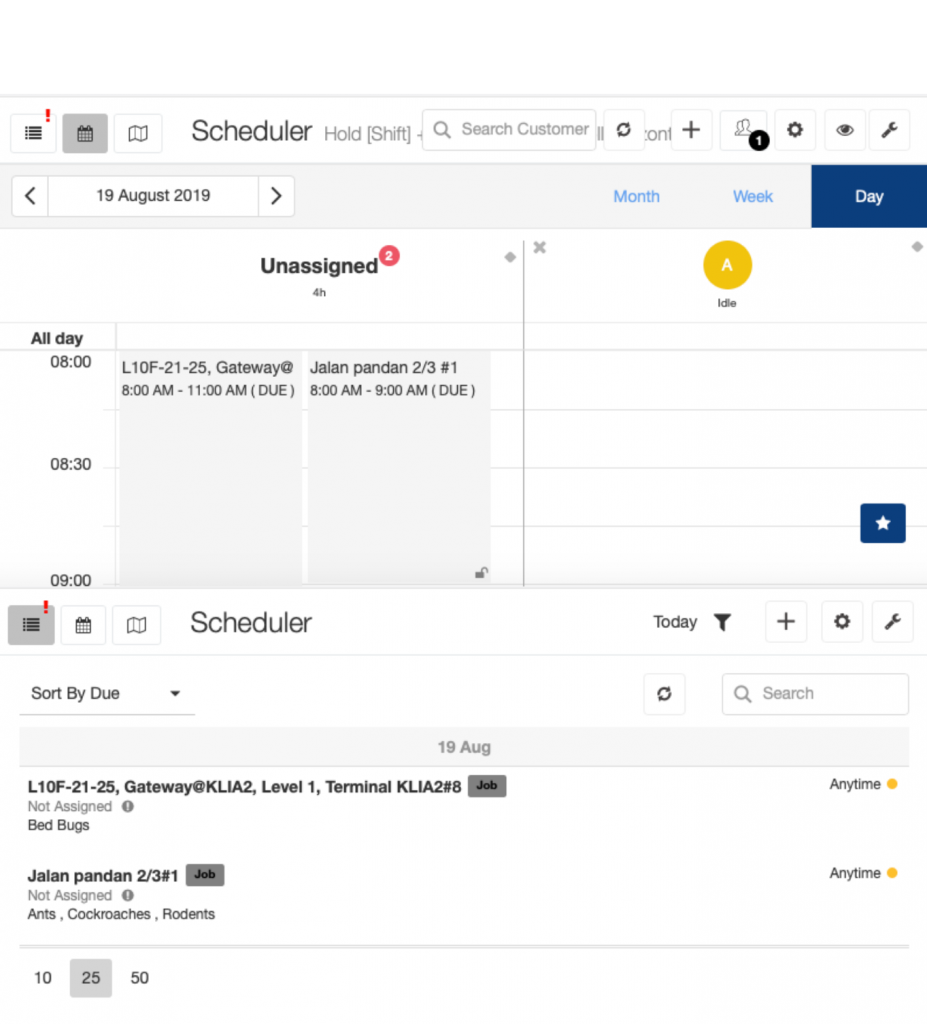 ALL THE FEATURES
ALL THE SUPPORT
Generate follow-up reminders, so that none of your jobs are not missed out. If a job status doesn't change within a set amount of time that you specify, M4 automatically adds a reminder to your list of tasks.
One less to-do on your list, and more work in your calendar.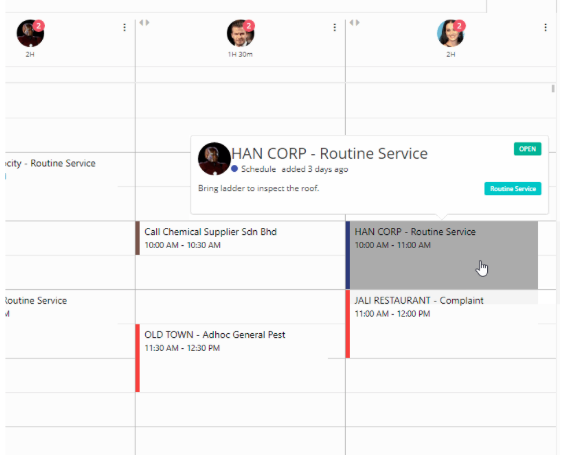 Increase the total income of your business, by managing your team efficiently with M4's team calendar.  
View created schedules by filtering them in varioud different filters such as monthly view, weekly view and daily view.
To make your business management much more easier team calendar has also been armed with filters such as job type, status, natures and zone.
Nothing is certain, especially if you are running a business, orders or jobs may need last minute changes or amendments.
With Drag & Drop feature, forget about retyping the order or editing, just drag the current job to the new time specification.
Job can be transferred to another date as well as another team or technician.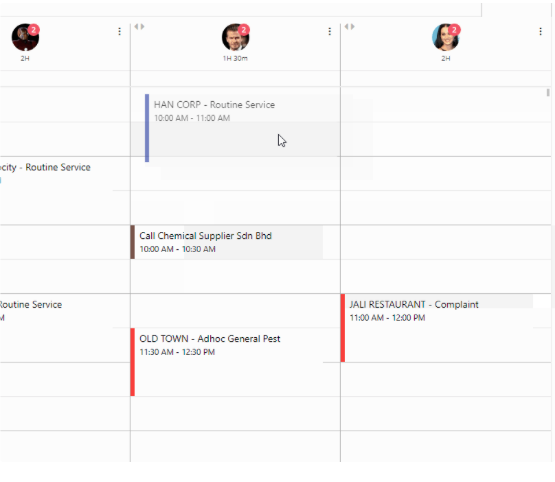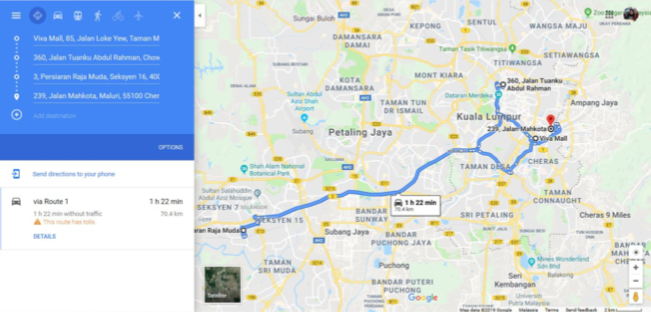 Optimize your trip with trip planner when you have 3 or more locations to provide services. Trip planner will show the best route to follow, starting from the base location.
Plan trip ahead with a map view to defy traffic and unnecessary obstacles to save your business more time and cost.