WITH OVER 20 BUILT-IN REPORTS, YOU'LL KNOW EXACTLY HOW YOUR BUSINESS IS DOING.
Manage all of your reports from the same window. No more searching through drawers, all the information that you will need stored at the same location. View reports right from M4 or export by Email.
Financial reporting: view detailed financial reports on actual results with income, payment and invoice details.
Service reports: Analyse details of everything that your team has done during a job, including every steps performed. So you can review it if needed in future.
Stocks ledger: Keep accurate record of all stock transactions performed within the business. Stock ledger are reports exclusively generated for the inventory tracked items in your business.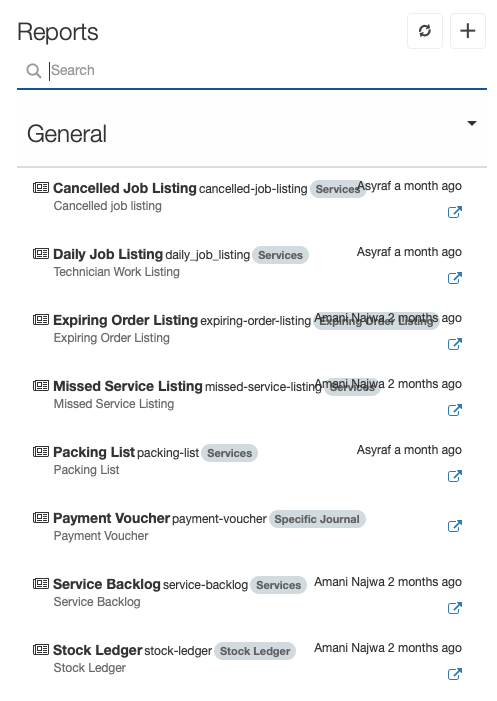 ALL THE FEATURES
ALL THE SUPPORT
Most frequent questions and answers