A FIELD SERVICE APP DESIGNED TO SIMPLIFY YOUR WORK.
Run your day-to-day operations from job-site and watch the job get done faster when your team's organized and your process is streamlined.
Your team knows their assignments for the day, and you know their whereabouts as they move from job to job.
Download the M4 mobile app for Android and add your team members as authorized users on your M4 account.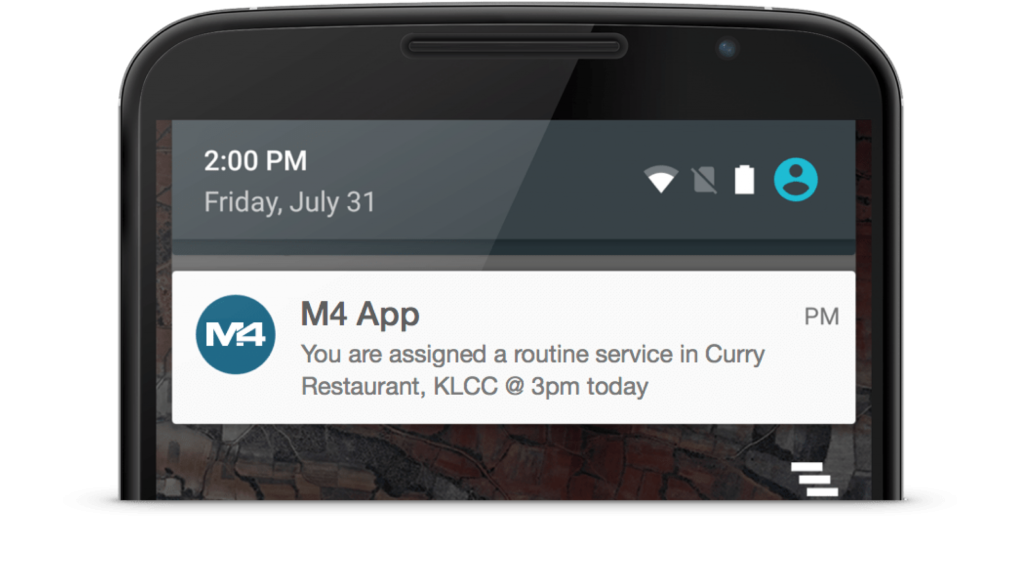 When you make a schedule change to an employee's current workday they will receive a notification on their phone within a minute of you making the change.
They'll get a notification in the field if they have a new, rescheduled, or cancelled visit that day.
Optimize your trip with trip planner when you have 3 or more locations to provide services. Trip planner will show the best route to follow, starting from the base location.
Plan trip ahead with a map view to defy traffic and unnecessary obstacles to save your business more time and cost.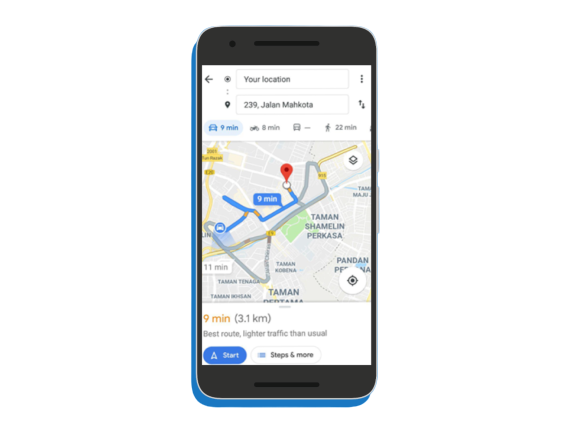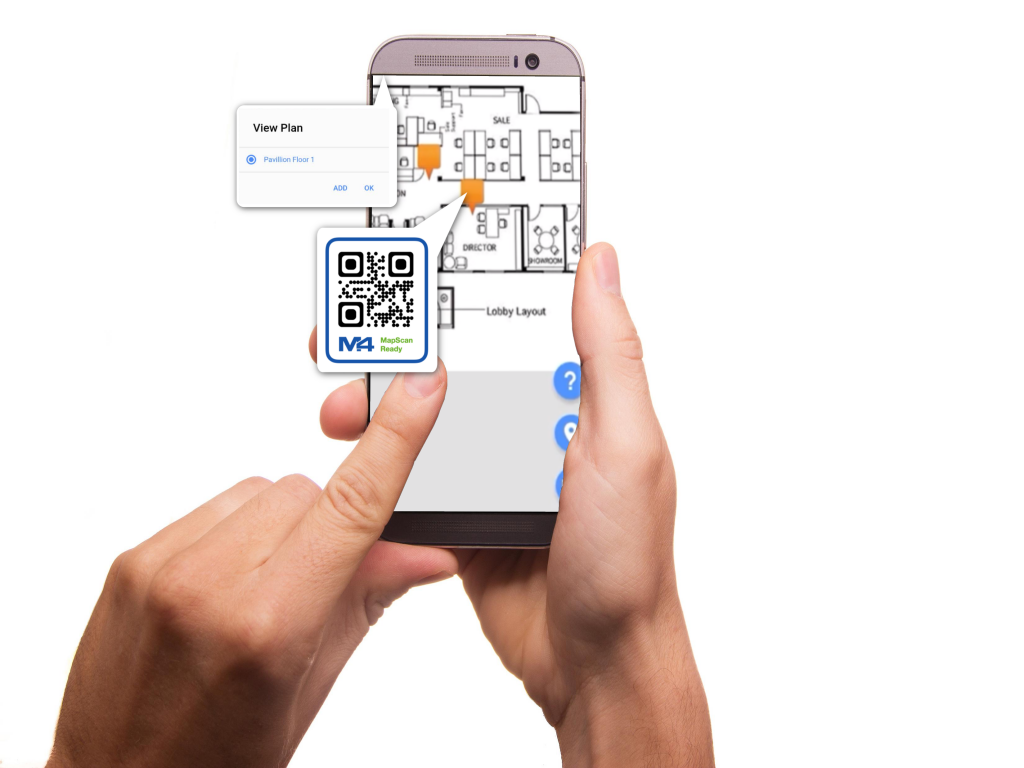 Simplify work with MapScan. Place markers & notes on locations that have been serviced.
MapScan allows your technicians to scan stations and add into the floor plan with photo attachments for easy identification and locating serviced stations.
ALL THE FEATURES
ALL THE SUPPORT
Capture every detail of a job with image capturing. Shoot Images before & after a job is complete.
Before: At the start of the job, to capture the scene that needs to be fix or maintained.
After: At the end of the job, to capture the scene after completion.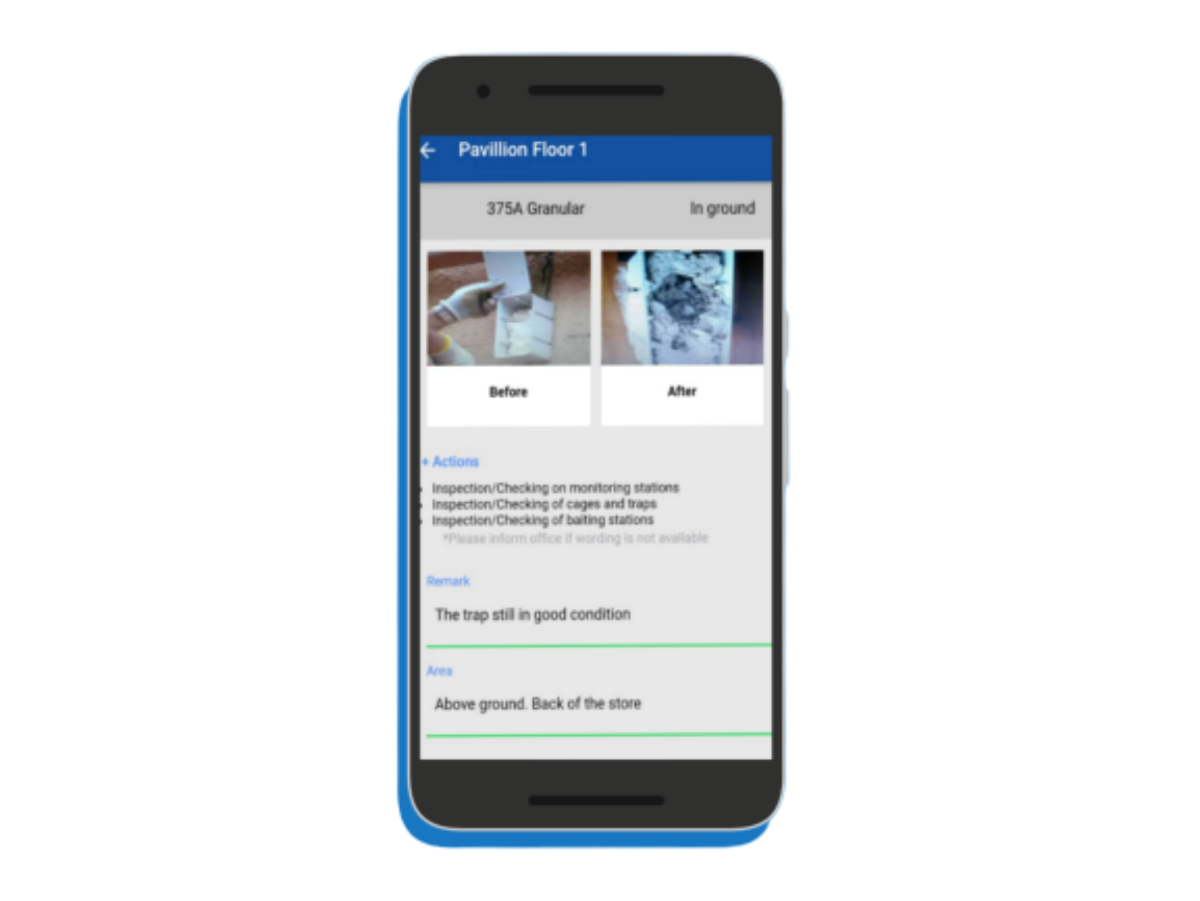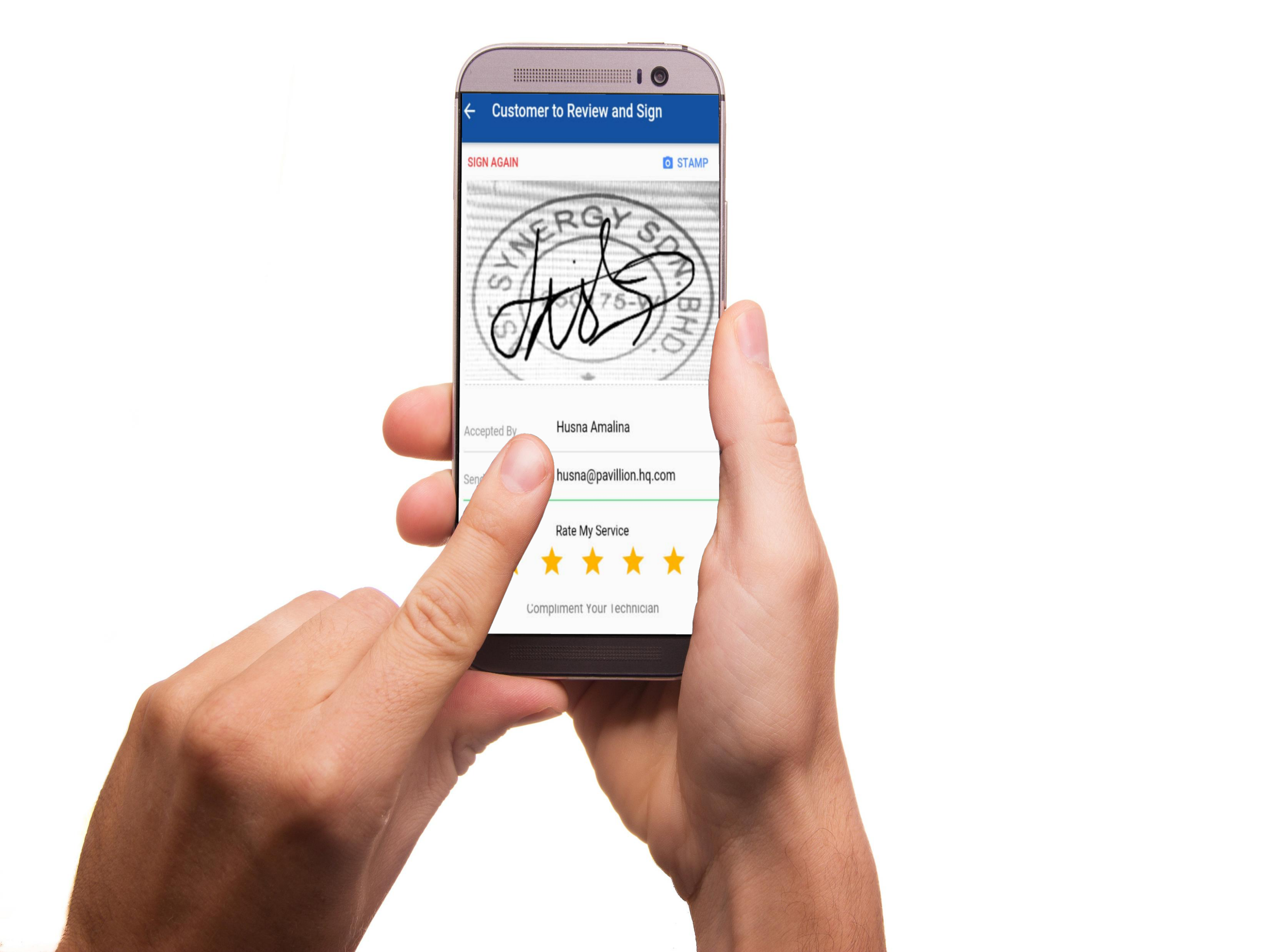 With M4 analytics & measurement feature, there is nothing for you to miss. Measure and know the service performance of your team or technician by their customers.
After each job or work is completed, customers will be able to rate the service provided within 1-5 stars, which you can use to analyze for the improvement of your company.
ADD REMARKS OR
INTERNAL NOTES
Attach notes and files to a customer's account, and collect signatures within the M4 app.
You can attach notes of completed work, a job contract or internal notes for the team.
You can also add notes to individual work you complete for a customer.