M4's digitalised field service management and improve productivity for the team. Schedule jobs more efficiently, optimise trips, send quotes and invoices via email.

With Fast Track program, gain productivity boost instantly and progressively.
ALL THE TOOLS YOU NEED TO RUN YOUR BUSINESS.
With M4's customizable system, create, send, and track professionally all from one place.
Customize M4 invoices with your company branding, and easily include important details such as discounts, required deposits, and contract terms.
Need to know which staff is where? Do it easily by looking at the team calendar.
Stay updated on your inventory levels and never lose count with M4 stocks tracking & management.
Send professional quotes to your customers by making in-depth estimates of the cost. Don't lose potential sales, be reminded by M4 system for any enquiries that have not been quoted yet.
Stay ahead of competitors and Impress clients with easy, automated communications. It'll look like you've got an entire back office devoted to customer service, but M4 will automate everything for you.
Use costing sheets to compile margin earned on a product or job and report on accumulated costs associated with a product or a production job. Form a base setting of prices on similar services or products in the future.
IMPROVE CUSTOMER
RELATIONS
Make your customer feel like they are important to you by never forgetting details about them. With M4 you'll see past quotes, jobs, visits, invoices, and a full billing history associated with each of your customer. Use custom fields to track and report on other important customer details.
Renew orders and contract with similar setting with just a few clicks, save time from repetitive typing or writing the same information over again. If a contract or an order status is about to end within a set amount of time that you specify, M4 automatically sends a reminder to let you know.
Manage your company like a professional. Send your customers professional invoices by customizing M4 invoice templates with your company branding and messaging.
Including all of the essential information—line items, total, due date, payment options—and choose to include your company's logo, website, email, phone number, and more.
Don't let the cash flow stop. Work tends to be stressful, leading to disruption & miscommunications in your business, as well as your workflow.
Stay alerted with M4's billing reminders. M4's automated system will remind you whenever, a bill needs to be send, or there is an order that has yet to be billed.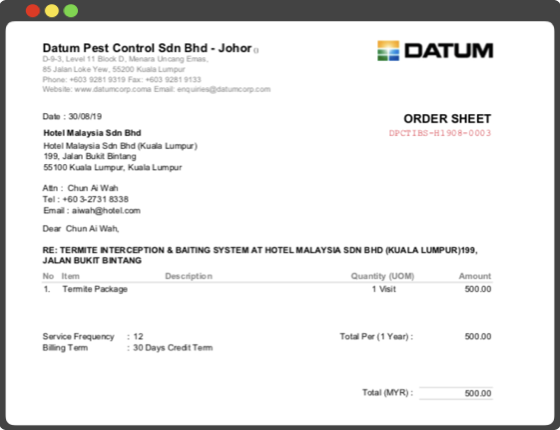 ALL THE FEATURES
ALL THE SUPPORT
Create a job, choose a customer and assign it to your team with only a few clicks. Scheduling in M4 gives you the flexibility you need to add new jobs, close jobs, and complete jobs—faster.
Increase the total income of your business, by managing your team efficiently with M4's team calendar.  
View created schedules by filtering them in varioud different filters such as monthly view, weekly view and daily view.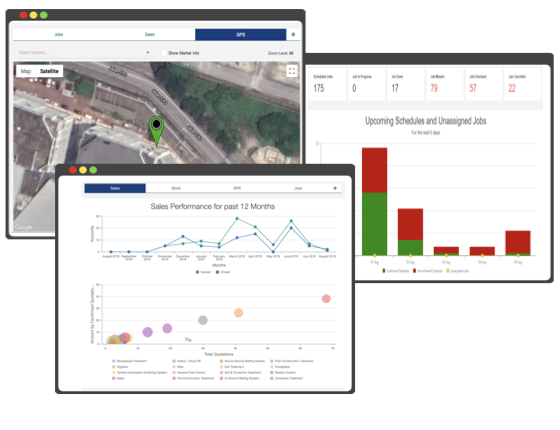 View sales overview and performance for a whole year, analyse factors that contribute to higher performance and reuse them to effectively increase your income.
Use dashboard to also monitor the status of jobs, teams, as well as stock. M4 system will always keep your dashboard up to date by getting data from sources every second and displaying it to you.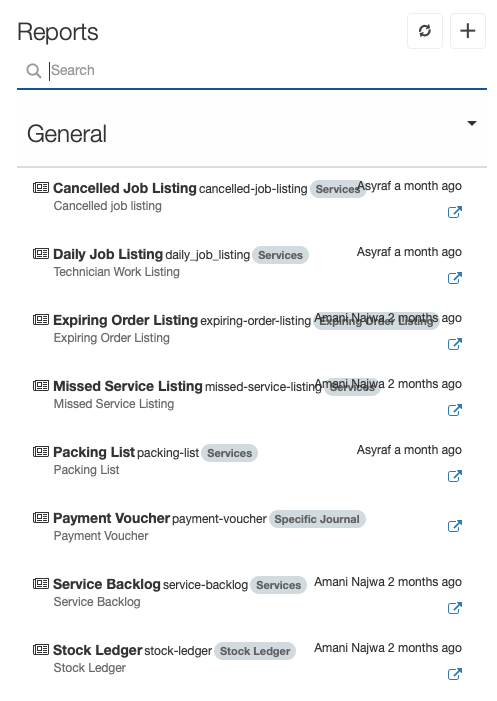 Manage all of your reports from the same window. No more hassle of searching, all the information that you will need stored at the same location. View reports right from M4 or export by using Email.
M4 system 
ALL THE FEATURES
ALL THE SUPPORT
Manage in-coming, out-going & transferred stocks with M4's inventory feature allows you to have a full knowledge of stock usage on a job to the smallest quantity with insight reporting.
Manage & adjust inventory delivery order, goods received, rental, stock out and transfer with only a few clicks.
Measure and know the service performance rating of your team or technician by their customers.
After each job or work is completed, customers will be able to rate the service provided within 1-5 stars, which you can use to analyze for the improvement of your company.
Collect signatures from customers after a job is completed via the M4 mobile application.
Capture every detail of a job with image capturing. Shoot Images before & after a job is complete.
If you want to be a professional, you will need the proper tools to do the job. MapScan allows you get out in the field with full confidence.
Easily map one-off or recurring jobs for all of your crews. Determine the quickest, most cost and fuel-efficient route for each of your crews in a matter of seconds and easily visualize your day's work on a map to make strategic dispatching decisions.
Use GPS tracking to assign nearby team members new, last-minute jobs so you can fit more work into your day.
View All Features
This Section Below is Hidden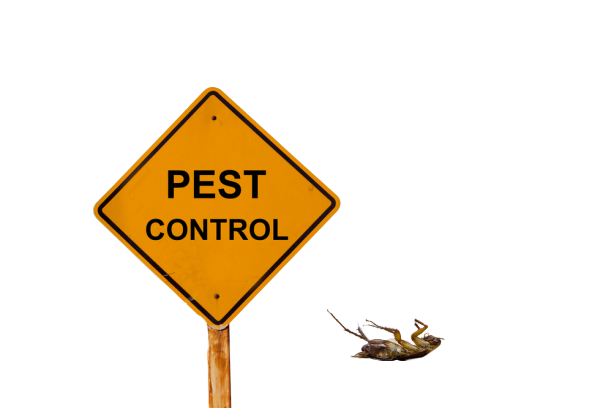 Running a pest control business means dispatching team members, managing daily operations, bringing in new business, and sending out invoices… There's a lot going on and even more to remember. You can trust M4's Pest Control system to keep those important details from slipping through the cracks.
Your hygiene service business has you constantly on the go. Between managing jobs, dispatching your crew, and getting new customers, it is tough to find the time to keep your business organized. That's where we come in. M4 has helped thousands of hygiene service companies run a smarter, more efficient business.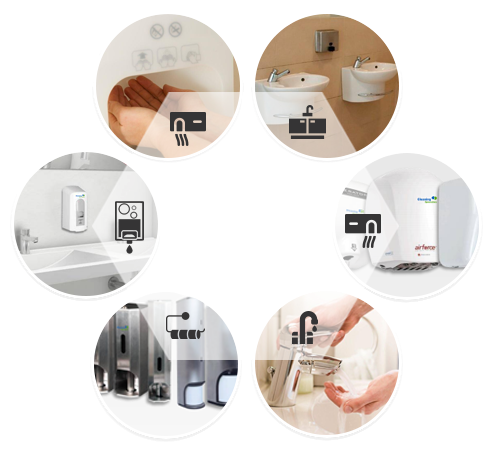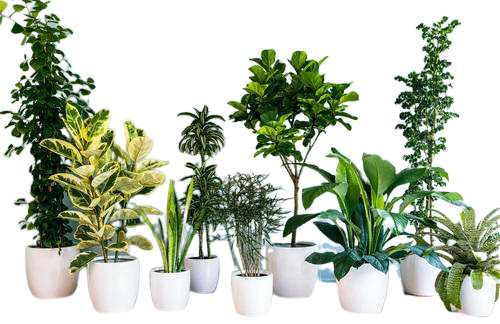 M4 keeps track of your team, jobs and everything else you need to keep your plants rental company organized and your customers happy. In fact, M4's plants rental system has helped thousands of field-service professionals just like you become more profitable and efficient, without all the headaches.
See all Industries M4 Works for
Most frequent questions and answers