About
Grow Pack is the next step for

experienced

companies to integrate its billing and inventory workflows as a foundation for further automation ahead.
M4 is a growable system for full advance & innovative features.
Get a quick overview and as reference on the profitability of each contract or job. This provides better insight on how to improve sales, renewal and operations.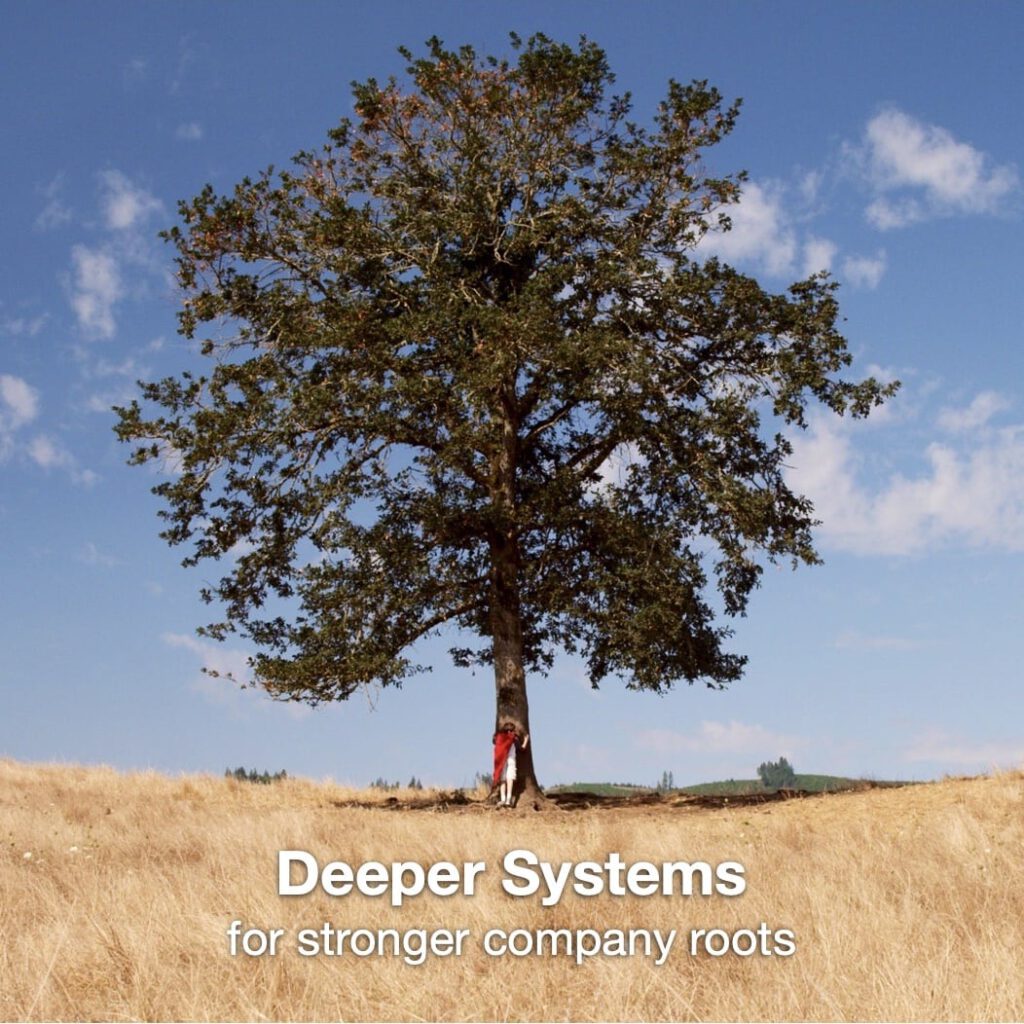 Progressive Implementation
Master the basic flow and go deeper to continuously improving efficiency and competitiveness. Basic flows should include:
Contacts and items neatly recorded

Sales orders seamlessly connected to operations
Understanding of reports from different modules
Timely assignment and completion of scheduled jobs
Mastering of servicing app by teams
Ability to handle last minute schedules and communication within M4
As each business is unique, certain workflow requires personalised implementations and this will enable bigger improvements.
Our experienced team will discuss and provide guidance on which modules or path is suitable for your company based on resource availability.
If you study people who succeed, you will see that most of them follow systems, not goals.
---
Scott Adams