VISUALLY ROUTE THE WORK FOR YOUR TEAM AND ASSIGN INCOMING JOBS TO THE CLOSEST TEAM MEMBER ON THE MAP.
Produce a more productive daily schedule for your team and reduce overhead costs with route planning and optimization software.
Assign tasks to nearby team members, reassign jobs to cut down on transit time, and automatically reorder jobs to follow a more efficient route.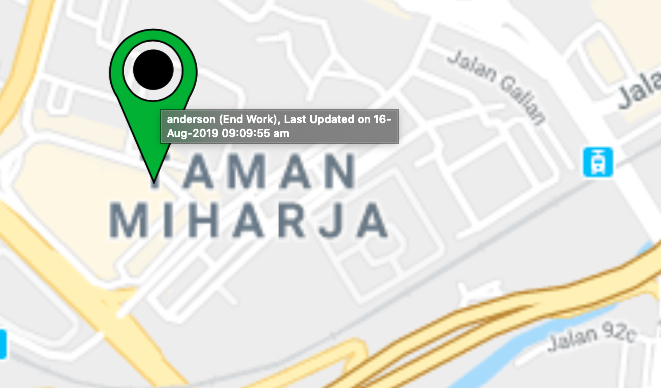 Easily map one-off or recurring jobs for all of your crews. Determine the quickest, most cost and fuel-efficient route for each of your crews in a matter of seconds and easily visualize your day's work on a map to make strategic dispatching decisions.
Plus, use GPS tracking to assign nearby team members new, last-minute jobs so you can fit more work into your day.
ALL THE FEATURES
ALL THE SUPPORT
Optimize your trip with trip planner when you have 3 or more locations to provide services. Trip planner will show the best route to follow, starting from the base location.
Plan trip ahead with a map view to defy traffic and unnecessary obstacles to save your business more time and cost.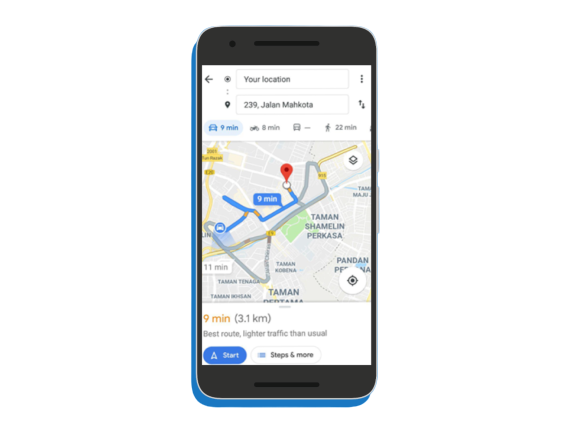 M4 mobile app helps you make fast and accurate route planning decisions in the field.
If a job is cancelled or a new job is added throughout the day, the route will automatically re-optimize and your driver will get instant notifications and turn-by-turn directions sent to their phone.