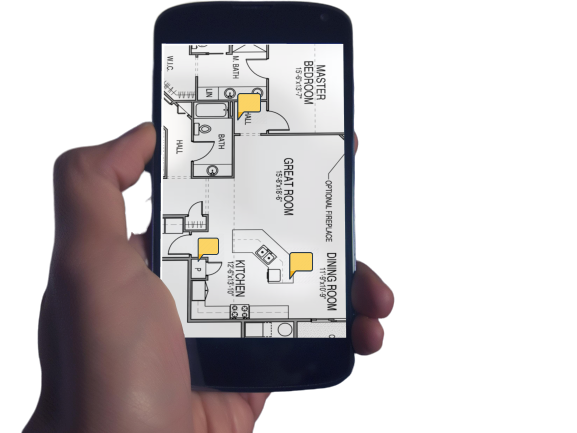 BE A PROFESSIONAL IN THE INDUSTRY
If you want to be a professional, you will need the proper tools to do the job. MapScan allows you get out in the field with full confidence.
Start by choosing a layout for the floor, attach markers & barcodes at the job sites with additional details of the job performed. The M4 mobile application will scan these barcode to get information of work previously done for the technicians to keep them informed.
ALL THE FEATURES
ALL THE SUPPORT
Most frequent questions and answers