KNOW THE DETAILS OF YOUR BUSINESS, KEEP A COMPLETE LIST OF YOUR PRODUCTS.
M4's inventory features keep a track record of every transaction that occurs in your inventory, such as stocks taken-in, taken-out, balance, usage and more.
Keep track of the stocks that have been taken out from the inventory by a team and amount of the material or product used.
Manage the out-going & in-coming of equipment rental of your operation from a single window that keeps all your data safe & secure
Knowing your inventory in-take is just as important as the out-take. We know how much these operations matter to you, M4's stock-in feature lets you to update your inventory anytime, with complete control. 
Set the amount of stock taken-in with a complete variety of product options, so that type of business is left. You can even include your own product templates from the admin panel and save them for future use.
A successful business always requires attention on the operations performed. Let M4 ease your stress, with the inventory stockage feature, it keeps tabs of every transaction performed using your inventory.
Whenever a product or material has been taken out of the inventory, the M4 system will update the record, so you never lose and keep on winning.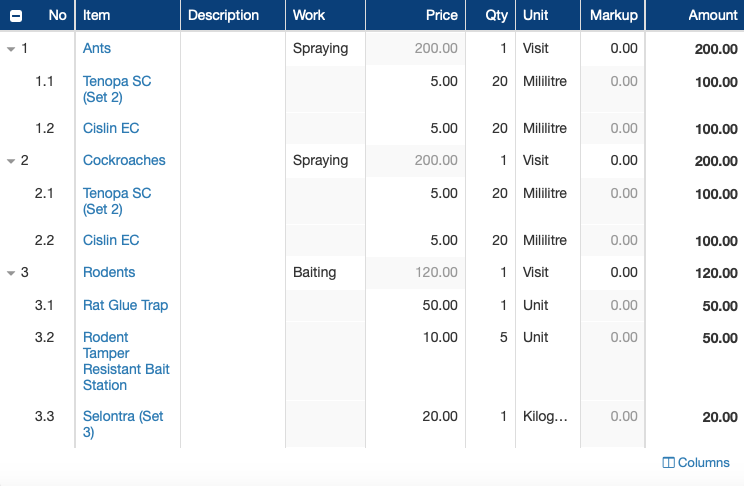 Never run out again, M4 will keep tabs on the inventory and inform you if a product is low on stock. You can set the warning limit from the admin panel & M4 will remind you whenever it has been reached.
ALL THE FEATURES
ALL THE SUPPORT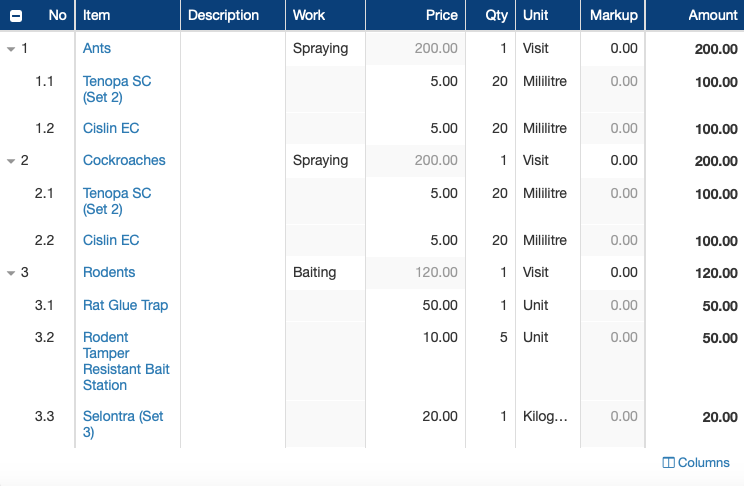 If you're serious about running a business then you don't want any leaf unturned. Keep track on your stock usage on a job to the smallest quantity.
Stock usage report can also be emailed or printed for your business needs.
If your business operate in renting out equipment, then M4 has you covered. Keep track of equipments out-goings & in-comings with date & time support. 
Be reminded to collect your equipment with the due-date feature. Equipment rental also comes with a report detailing the full information about your clients & transaction.