MAKE DECISIONS BASED ON FACTS, NOT GUT-FEELING
Enterprise-level reports are automatically compiled for you, customizable by you – down to the smallest detail.
See the bigger picture on dashboards by tracking the metrics, charts, conversions and actionable items that matter most to you.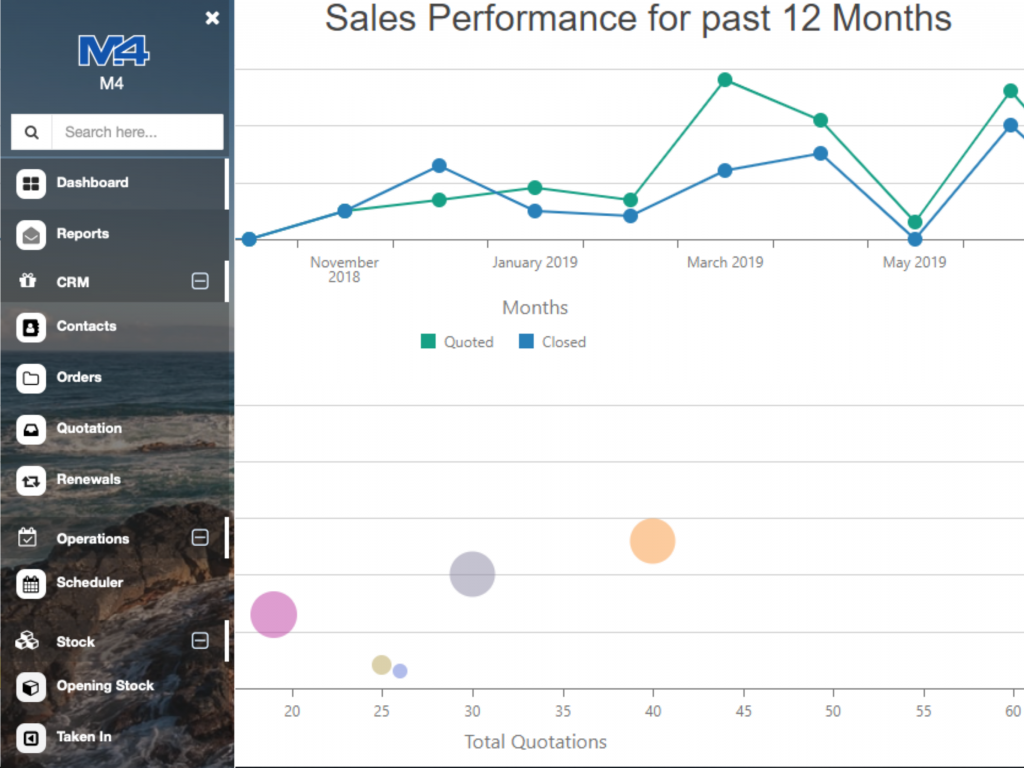 View sales overview and performance for a whole year, analyse factors that contribute to higher performance and reuse them to effectively increase your income.
Use dashboard to also monitor the status of jobs, technicians, as well as stock. M4 system will keep your dashboard up to date by getting data from sources every second and displaying it to you.
The dashboard includes windows to monitor payments collections, expiring quotation new upcoming jobs, expiring orders, etc. so that you don't miss out on anything.
Like to know every detail there is to know? With M4 reports feature. View every type of report there is in your business, all in one place. View through reports such as daily job listing, cancelled jobs, stock ledger service backlog service reports etc. 
Reports can be printed and Emailed within a few clicks only.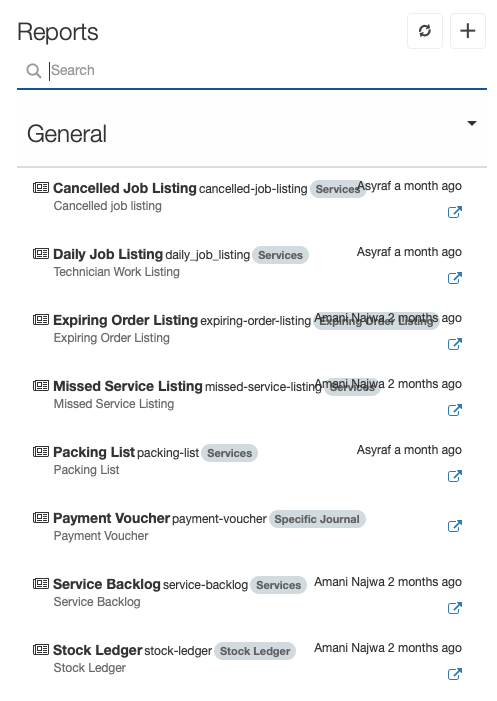 ALL THE FEATURES
ALL THE SUPPORT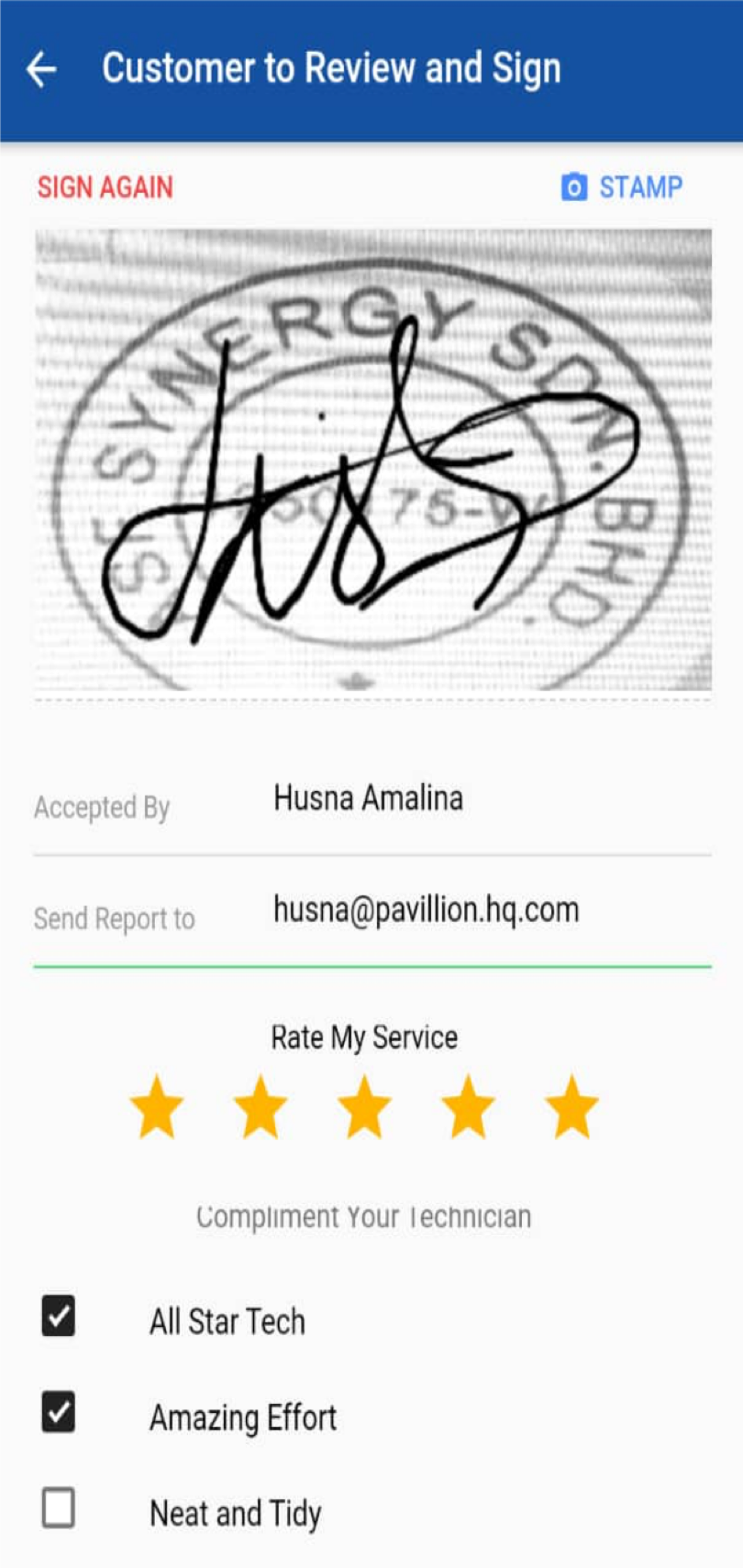 With M4 analytics & measurement feature, there is nothing for you to miss. Measure and know the service performance rating of your team or technician by their customers.
After each job or work is completed, customers will be able to rate the service provided within 1-5 stars, which you can use to analyze for the improvement of your company.
Understand why a customer rated a job so highly or lowly with the feedback feature. Customers will choose a compliment or complain after rating the service. This will allow you to gather more information about your teams performance.