KEEP TRACK OF IMPORTANT CUSTOMER DETAILS WHEN YOU'RE AT THE OFFICE
You can fully customize M4's customer relations manager to work for your business.
With M4's CRM feature, you'll be more organized, which means you'll be even more precise & professional when it comes to interacting with your clients.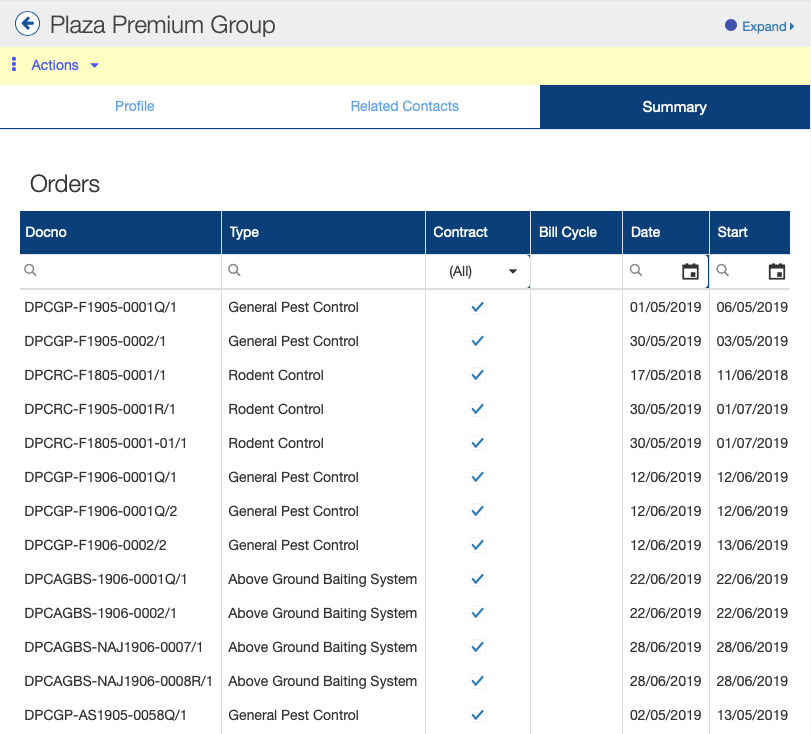 Your customers are one of the most important aspects of your business. That's why you need an organized customer history.
With M4 CRM you'll see past quotes, jobs, visits, invoices, and a full billing history associated with each of your customers. Use custom fields to track and report on other important client details.
Are you ever on the phone with a customer and need to access their information quickly? Customer search makes it easy to find the information you need.
M4's powerful search tool helps you find customers, jobs, and invoices, or you can sort by custom fields.
Attach photos and files to a customer's account, and collect signatures within the M4 Web & app.
Whether you're attaching photos of completed work or a job contract, you'll always have access to a customer's complete and detailed history, in the office and out in the field.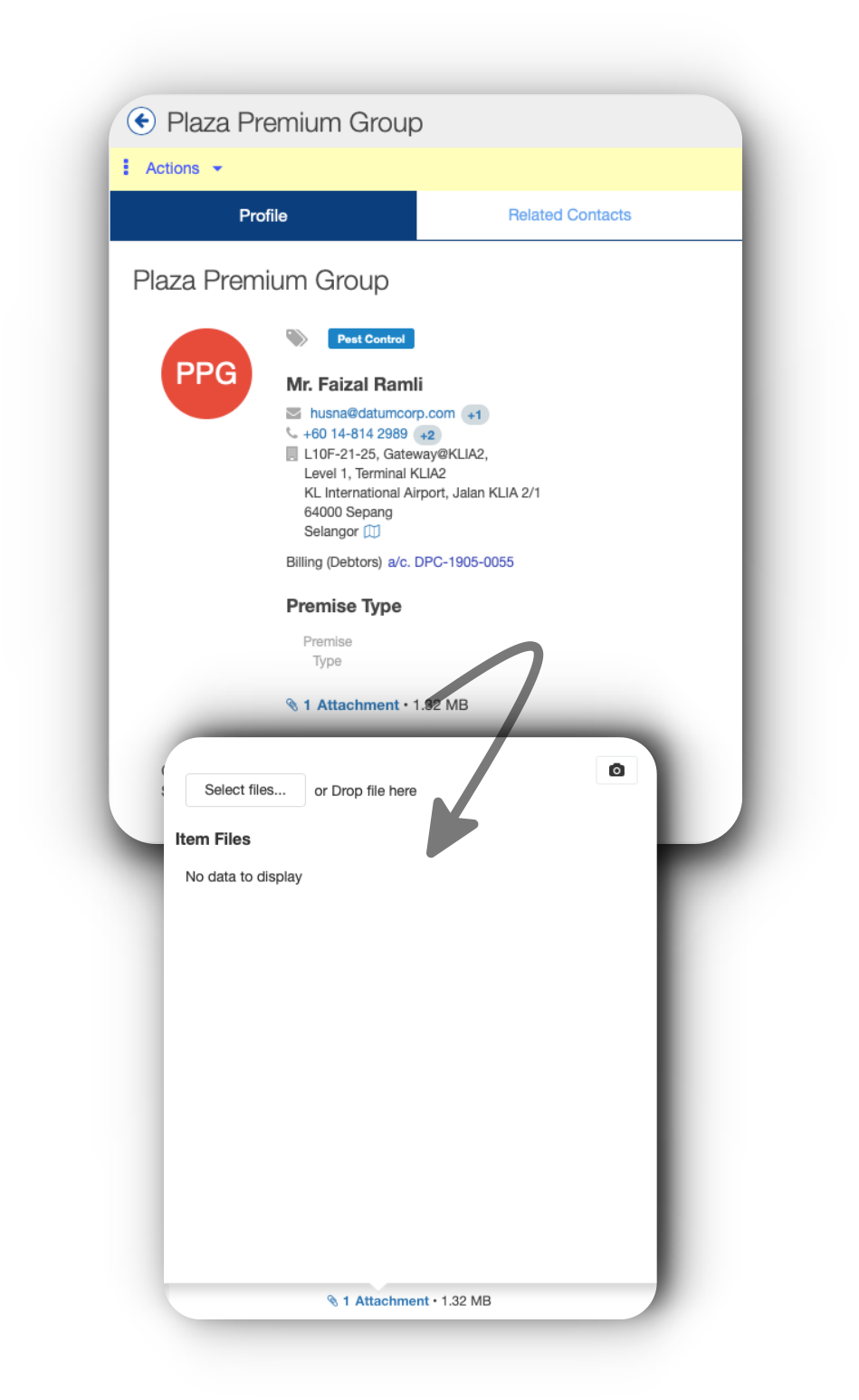 Renew orders and contract with similar setting by just a few clicks, saving you time to invest in your business operations.
If a contract or an order status is about end within a set amount of time that you specify, M4 automatically sends a reminder to let you know.
ALL THE FEATURES
ALL THE SUPPORT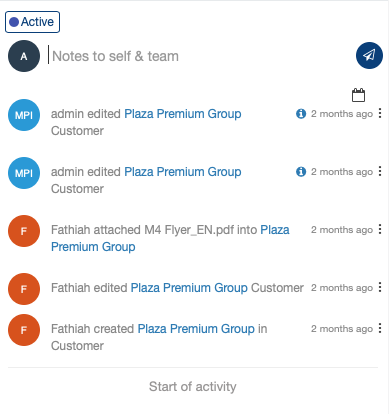 Attach notes and files to a customer's account, and collect signatures within the M4 app.
You can attach notes of completed work, a job contract or internal notes for the team.
You can also add notes to individual work you complete for a customer.
Save yourself the hassle of storing and managing contacts of your customers, technicians, associates, employees etc.  
By using M4's contact overview manage all your contacts from a single window.