Concentrate on growing your business, leave the rest to M4.
Reduce your workload by automating your business with M4.
Send automatic reminders & push notifications to your customers & team, so they always stay informed.
Need to see your business performance? You can analyse the growth with M4's automated analytics feature.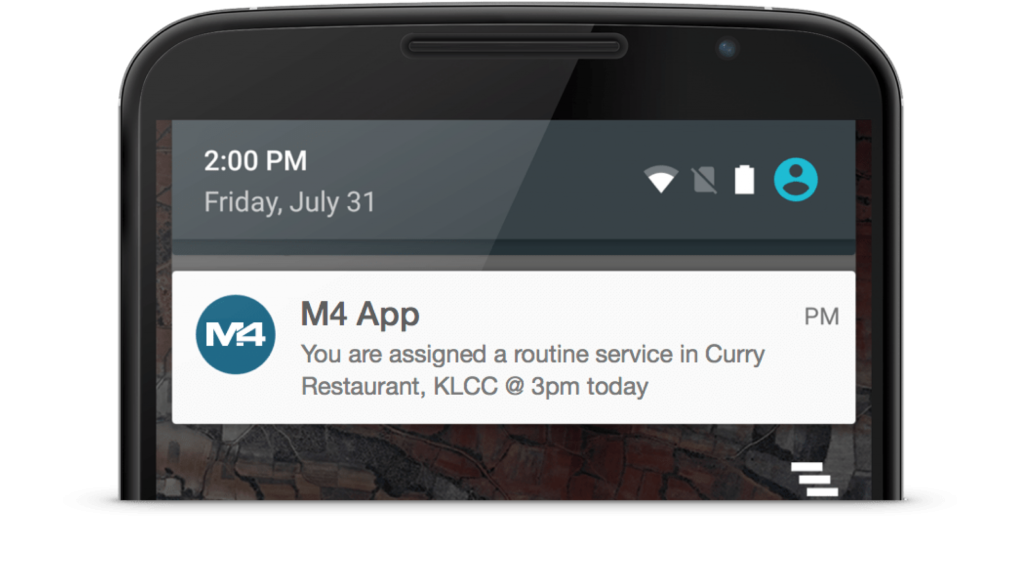 When you make a schedule change to an employee's current workday they will automatically receive a notification on their phone within a minute of you making the change.
They'll get a notification in the field if they have a new, rescheduled, or cancelled visit that day.
E-mail: Send automated E-mails to your customers for specific tasks, you can fully customize the process according to your workflow.
SMS: Send automated SMS reminders to your customers for job schedules or updates.
Invoice: If you already created a single invoice and want to make it recurring, you don't need to create a whole new invoice! Send automated reoccurring invoices to your customers for jobs performed.
Billing: Never miss out on a payment. M4's automated billing reminder feature is built to remind you whenever  there is a job or contract that needs to be billed.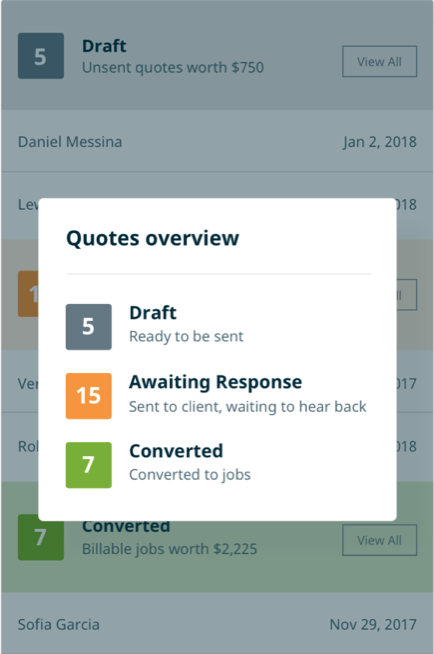 ALL THE FEATURES
ALL THE SUPPORT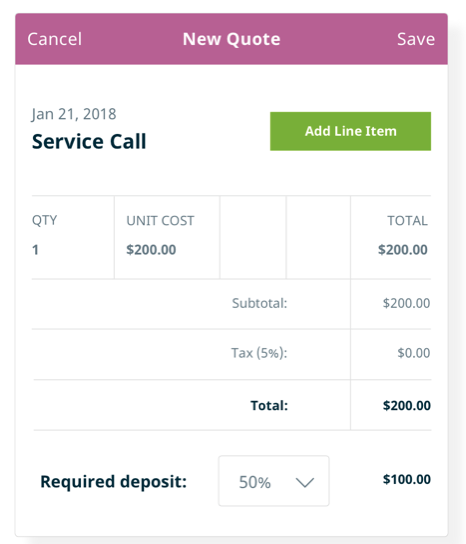 Enterprise-level analytical reports are automatically compiled for you, customizable by you – down to the smallest detail.
See the bigger picture on dashboards by tracking the metrics, charts, conversions and actionable items that matter most to you.
M4's inventory features automation, that keeps a track record of every transaction that occurs in your inventory, such as stocks taken-in, taken-out, balance, usage and more.
Keep track of the stocks that have been taken out from the inventory by a team and amount of the material or product used.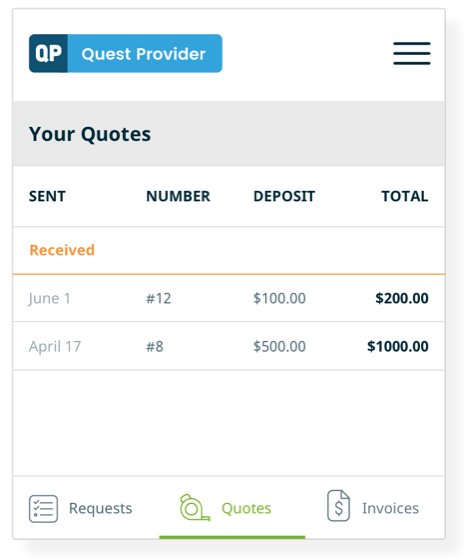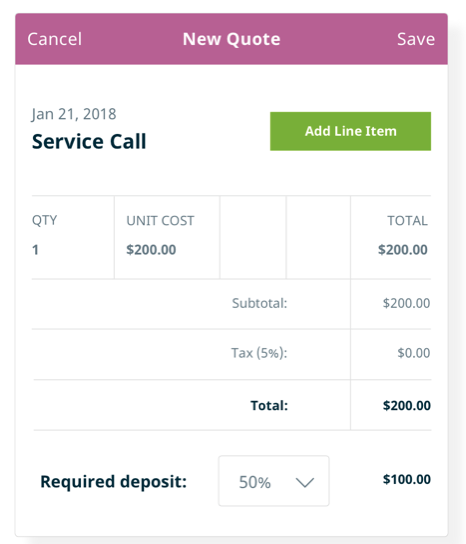 Let M4 ease your decisive tasks, with M4's automated gps trail feature, trace every important detail of a job. From the start-job time until the end-job, you can even trail your teams entire path with the timespan & map view of the journey with a detailed report of every activity performed whilst on job.